Now, Xiaomi might be in the mood to expand further into the phablet segment with Xiaomi Mi Note 2.
Xiaomi is on a complete launching spree in India considering it is the festive season but then, the Chinese smartphone manufacturer might have an ace up it's sleeve when it plans to launch a surprise (well, not so much of it anymore) device soon. The phablet, omniously named 'Note', is all set to be unveiled y the end of this month. If leaks and rumours are anything to go by, Xiaomi will launch Xiaomi Mi Note 2 in China on October 25th. But then, will it be a China specific device or will it expand to other markets also? Xiaomi has a huge fan following in China and they also have a wide range of products in the country. However, in India, they have experimented with just smartphones and now, very recently, air purifiers.
And now, Xiaomi might be in the mood to expand further into the phablet segment. Phablets fill in that very slim but definitely existing gap between smartphones and tablets and are definitely great for those looking at larger screen that still are as functional as smartphones. Xiaomi's Note 2 phablet has been speculated all through the year and rumours, in the past, even suggested concrete timelines for the launch of the device. However, dates passed by and except for rumours there were no other details of the phone that were leaked. And just when finally, everyone gave up the phone as a figment of Xiaomi fans imagination, lo and behold, there's news that the Xiaomi Mi Note 2 is all to launch on the 25th of October. "The phone,"as said by Xiaomi CEO Lei Jun, "will have surprise" and looks like the surprise might be spoiled a week before launch.
According to the rumours, Xiaomi Note 2 was expected to come with dual edge display. Samsung made Edge display phones extremely popular with their edge series and post that, there have been many phone-makers who have tried a similar formula. Samsung launched their curved glass display, Youm, which made it possible to have curved, flexible displays (although the display used in Edge series is not Youm). But while there are phones which are curved on one side, the leaks of Xiaomi Mi Note 2 suggested that it might be a phone that would come with curved display on both edges. It would definitely set the phone apart. But then, when a dual curved edge phone was expected, the latest round of leaks surprised us thoroughly as it seems there's no edge display at all! Instead, what we get to see is an almost bezel-less device! So then, will Xiaomi Mi Note 2 be a bezel free phone or be a dual-edge display phone?
The former if these leaks are anything to go by. The images show extremely thin bezels on all 4 sides of the phone. The display extends almost all over the phone. There's no bottom chin for the capacities buttons or hardware buttons and no space on top for the speaker grille or the light sensor and most importantly the selfie camera. So does that mean the phone will come without these features? Absolutely not! The phone will still have all of these features and then some more but it would definitely be extremely interesting to see their placement and their position on the device. It might make usage a little challenging  but it will definitely make the phone extremely interesting. The images of the bezel free design are shared on the Chinese site Weibo and might not be true but the image also shows the MIUI OS over Android which makes it a little more believable.
But then, is that all that is known of the Xiaomi Mi Note 2? Leaks have given us a sneak preview of what the phone will look like and other leaks have also given us a look at the specifications. While there is still some confusion over the tech specs as there are 2 very distinct versions, there might be 2 variants of the the Xiaomi phablet depending on the price range. One of the leaks suggests that Xiaomi Mi Note 2 will 5.7" screen. The display is expected to be a full HD display but nothing more. The Xiaomi Mi Not 2 phablet will come with 64GB internal memory and 4GB RAM. The more advanced and obviously pricier version will sport a QHD display according to leaks. This version will also have 6GB RAM and more internal memory – 128 or 256 GB. However, it is unclear if either of the phablet versions will have the memory card slot. Now coming to the similarities, both FHD and QHD version of Xiaomi Mi Note 2 are expected to come with 16MP dual rear end camera, Snapdragon 821 chipset and a 4000 mAh battery.
But then this is not all. While we've not seen any leaks of the dual-camera so far, the Xiaomi Mi Note 2 is expected to b e exttremely slim. Bezel-less plus slim – does that mean we will have a massive poke-out camera from the back? Also, where is the selfie-camera? Or like the Oppo phones, the back camera will somehow double up as the front cam too? Or will there be like an extension over that extremely slim smartphone bezel for the speaker grille and the front camera? All seems a little confusing but we have just about a week to wait. The phablet does seem to be different and could set a trend in the industry. Bezel-free devices have been rumoured since ages but it has only been a dream so far. Will Xiaomi make this dream come true with Xiaomi Mi Note 2? Only time can tell! But then, meanwhile do take a look at these leaked images and let us know what you think. Will the Xiaomi Mi Note 2 come to India? Or will it be a China specific device? Will we have to wait too long? And most importantly – what will be the pricing? Questions, questions but only October 25th will bring us the answers!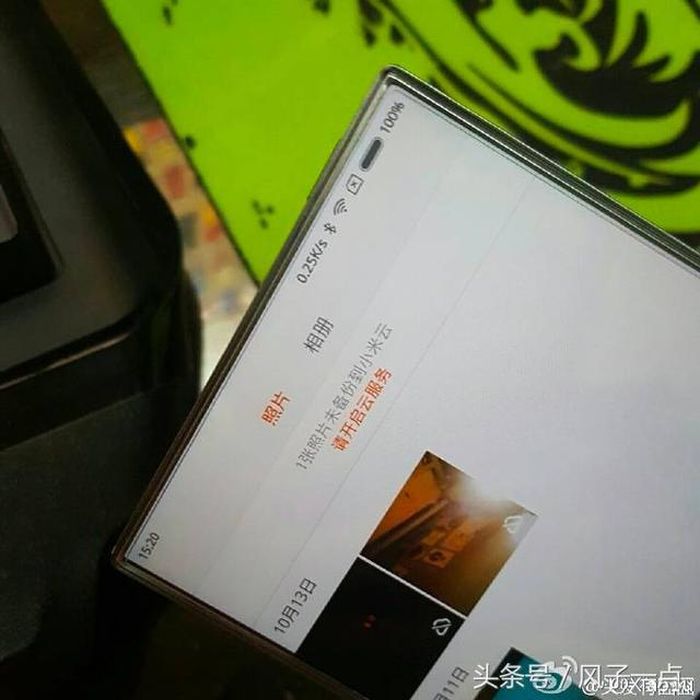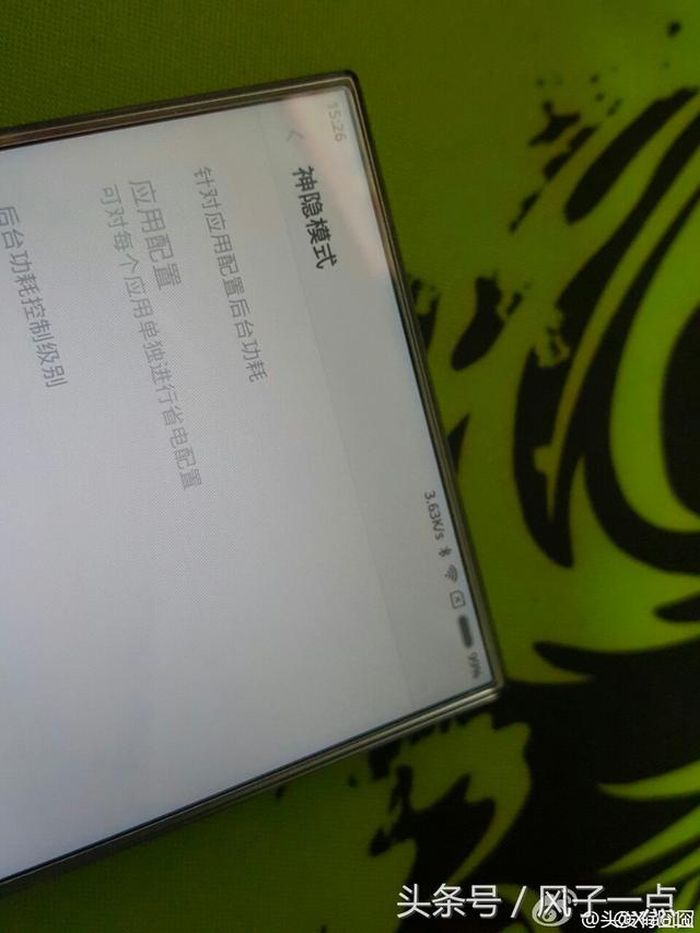 Source by india…
loading...