The SmartTV will be available on Amazon.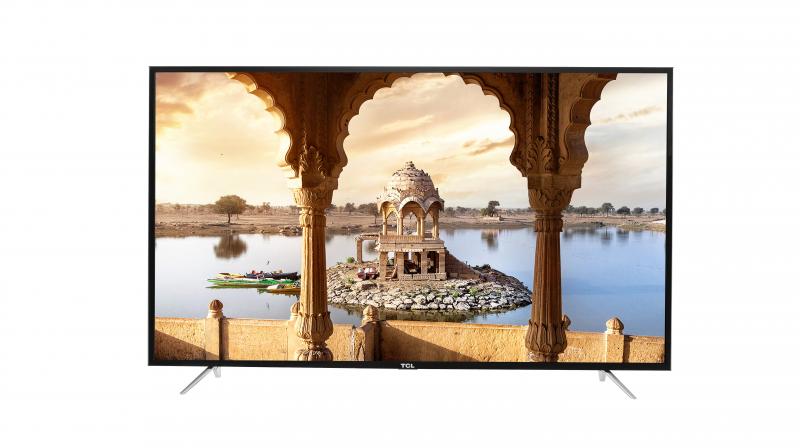 The Ultra HD LED Smart TV features a 65-inch FULL ULTRA HD display with powerful Cortex-A53 processor and supports various video formats with 178 degree viewing angle, 4000:1 contrast ratio. The Smart TV comes with 12GB DDR3/ 8GB Flash, and features 60Hz of refresh rate.
The TV is packed with features such as the integrated Bluetooth solution for audio, 2 USB with 3 HDMI ports for easy connectivity. The TV supports MP3, WMA, Dolby AC3 and MPEG2, MPEG4 (H.264) Video Coding. It also runs a Screen application, named nScreen app which let users their smartphone or tablet as a remote control.
Source by deccanchronicle….
loading...